Relic successfully raised $11,081 CAD with 134 backers!
Help Relic aka Rel McCoy share the love on what might be his finest piece of work to date. Purpose, passion, people... LOVE.
Relic wants to raise funds for both his next album and tour. He had already reached his first goal of $4000 in just 2 days. The crowdfunding campaign ended on the 24th of March.
Relic was in Australia in 2014 for a tour and the Krosswerdz Uprock Summit. He's toured in a few good countries, but never had a chance to tour Europe. His next stretch goal is to raise funds for the PR needed to tour the Euopean continent. Which he has reached that $8000 goal!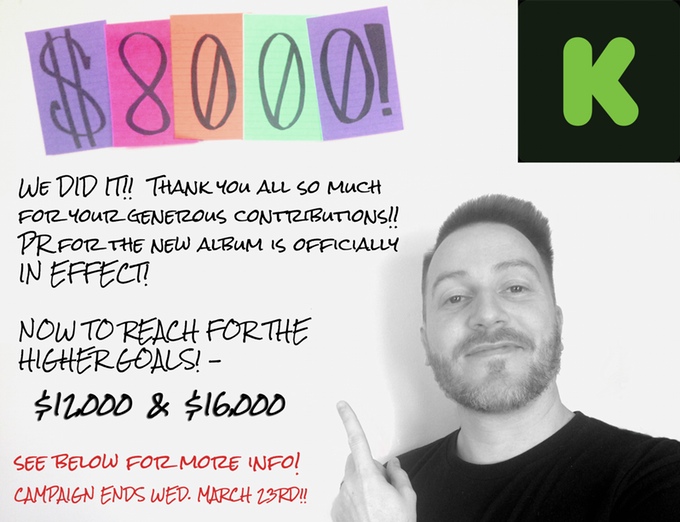 Some of the campaign perks included: Digital download of the new album and back catalog. Autographed CD, T-shirts, hoodies, album credits, concert at your place. Some of the more creative perks are Relic creating a custom song for you, Relic recording a cover, a bowling night with Relic, and your name as executive producer on the album.
Check out his crowdfunding campaign to help Relic share the love!